Hi! I'm Mavi Parra.
A migrant since birth, my identity is a mixture of cultures, stories and accents.
I studied journalism, but mainly consider myself a writer, poet and narrative curator. My work takes hold of the flexibility between many professions and perspectives, exploring the diverse ways in which a message can be transmitted.
On this blog, you'll find a view into my creative work, portfolio and information regarding my multiple projects. The stories I love telling, and the experiences that drive me.
I can help you create content for various sources and formats, writing, editing and translating texts. To see more of my work, please visit my portfolio.
Don't forget to follow me on @mavi_parra
THE LATEST ON THE BLOG
Descargar Please leave this field emptyUn manual para que saques a la mochilera que llevas dentro, con todos los […]
As a writer, I focus on exploring the relationship between culture, nature and place. I write about travel, environment, feminism and social issues.
As a traveler, I aim to find ways to make traveling sustainable, ethical and conscious. This translates into my travel writing, as I curate the series "Decolonizing Travel" for the site Passion Passport.
In terms of content creation, I help my clients figure out new ways to generate positive outcomes, and my readers to imagine different ways of living, traveling and working.
PUBLISHED IN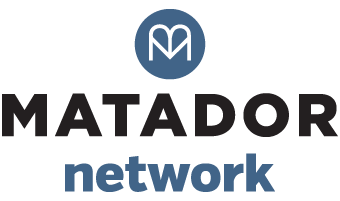 Matador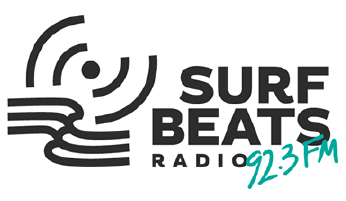 surf beats

passion passport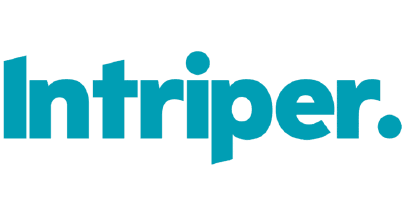 intriper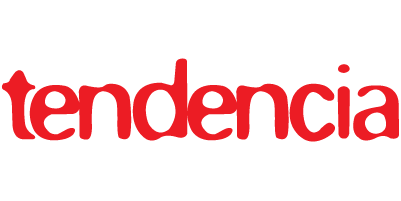 tendencia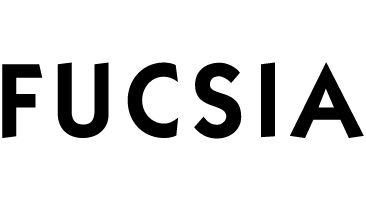 fucsia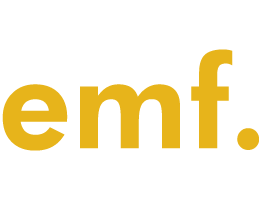 emf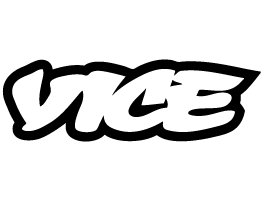 vice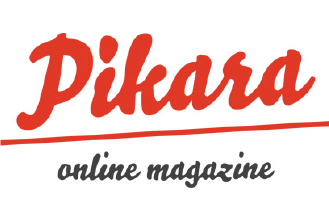 pikara