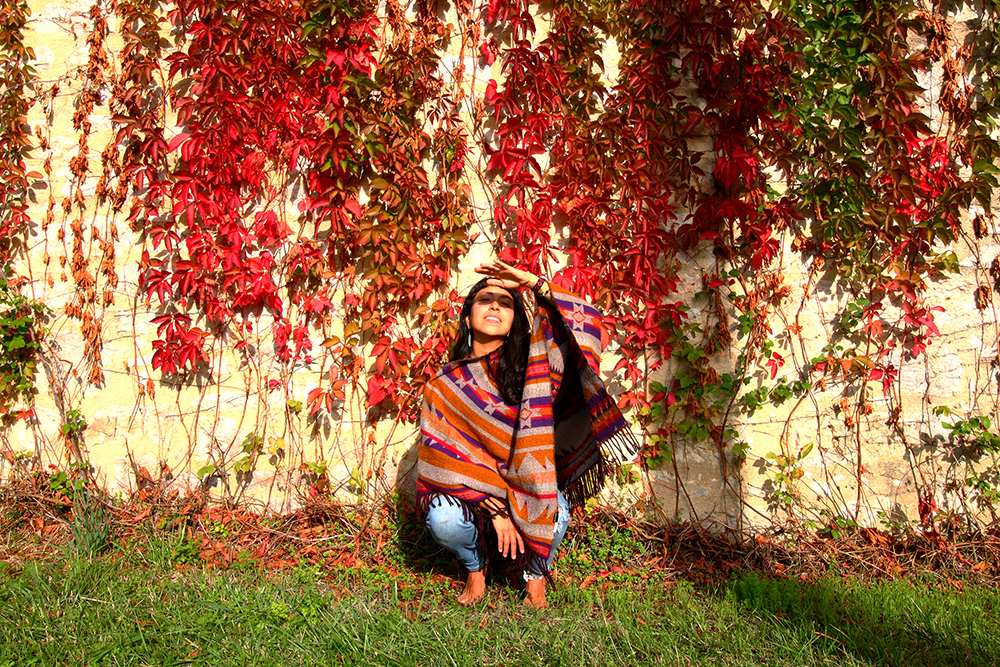 I'm Mavi Parra, a freelance writer and bilingual storyteller. On this blog, you'll find my creative work, portfolio, and information regarding my multiple projects, along with the stories I enjoy telling and the experiences that move me.
I help my clients figure out new ways to generate positive outcomes, and my readers to imagine different ways of living, traveling and working.
As a journalist and writer, I work with brands, artists, and entrepreneurs, along with digital media, creating content that stands out in both English and Spanish. If you wish to learn more about my past and current work you can visit here.
When not writing, I dabble into music and events. I've worked in the pre-production of Nomade Festival 2018 and hosted and produced Transmuta Festival 2019, both of them in Chile. I also carry my own DJing project, Garimpeiros, and direct sound meditations in various festivals and venues across Europe and South-America.